Gay Copenhagen Guide - LGBTQ Events and TourismThe Largest LGBTQ Tourism Portal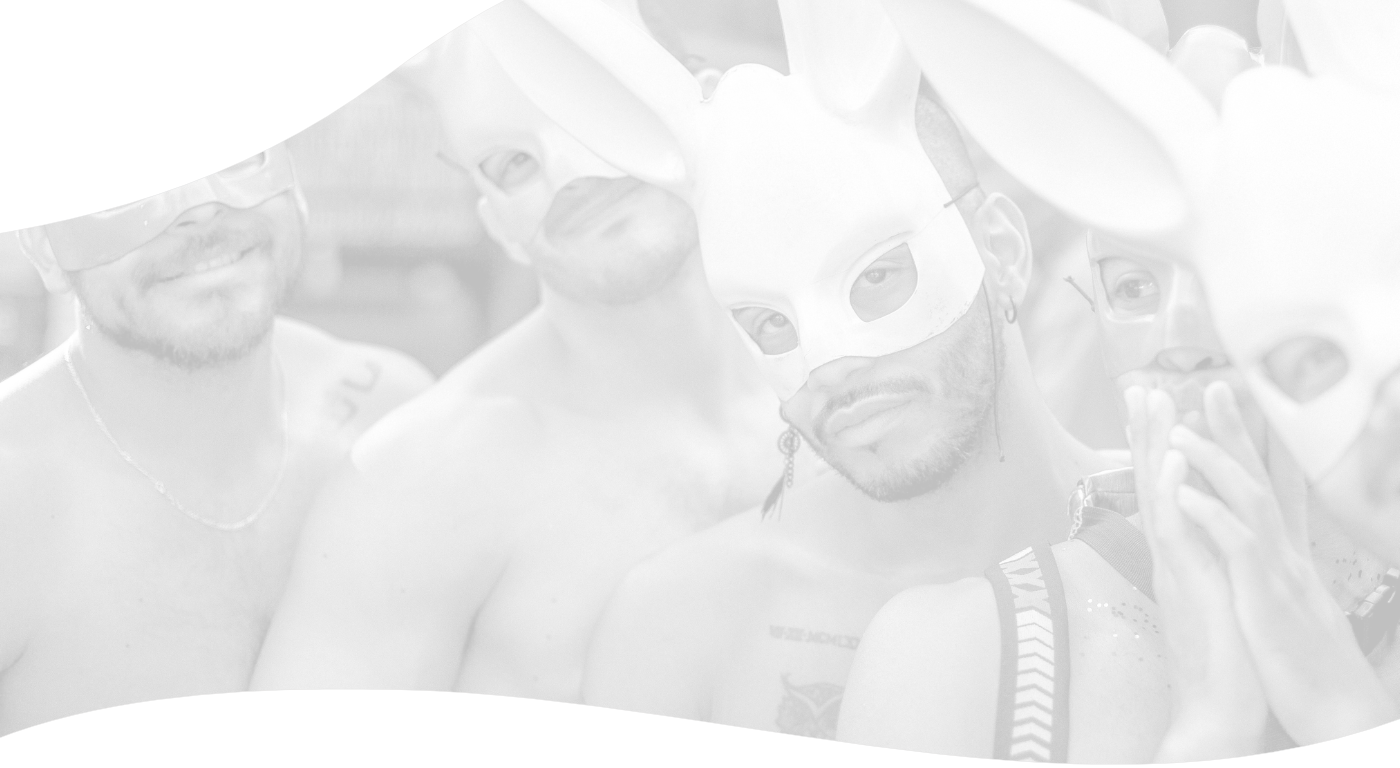 Connecting the LGBTQ community to LGBTQ Copenhagen
QuRated Travel is Europe's fastest growing LGBTQ travel & tourism portal. Connecting the LGBTQ community (B2C) to the best quality rated travel and tourism businesses (B2B) around the globe. Owing a collection of 1,000+ LGBTQ & LGBTQ friendly business, city, continent, country & destination domain names.
Eq. GayAmericas.com\LGBTQAmericas.com => GayZurich.com\LGBTQZurich.com.
GayHotels.com, GayPrides.com, VisitLGBTQ.com and QuRatedTourism.com.
QuRated-represents Quality Rated & Queer Rated (LGBTQ Friendly). Carefully selected LGBTQ friendly businesses that comply with our business ethics.
Our business goal is to provide the global LGBTQ community with a comprehensive collection of bookable travel services and information on all the major LGBTQ destinations and events worldwide.
In addition, exclusive offers only available from businesses, destinations and events are QuRated for our global customer community.
Connect your business to the global LGBTQ community by putting it on the LGBTQ map if you offer a Quality LGBTQ friendly experience or service.
QuRated Travel operates to promote businesses and events to the global LGBTQ community. As a LGBTQ owned & staffed business created for the LGBTQ community our goal is to resist any form of discrimination.
Contact us
connect (at) visitLGBTQ.com
Soho Square, London W1